Memaparkan 1 - 6 of 866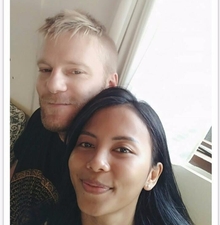 I am very lucky!
"

I have found my man, i am very lucky ❤💓💞

"
Yola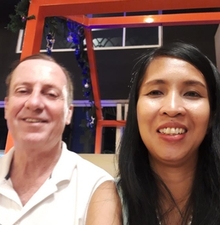 Beginning of our love story
"

It began when he visited my profile and then sent him a message,Ihad been here for more than a year had chatted several men,but neiher one of them were serious until I found him. I first met him at the airport when he promised me he would come and he did,i was nervos and shy but when he hold my hand it was the beginning ofour love story. Because in Asian Dating the protect their members from scammers,they give importance by giving reminders.

"
Myra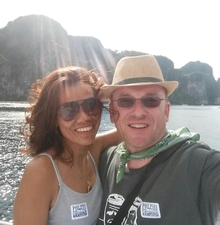 We met on here and 15 months later still going strong and very much in love together.
"

We met on here and 15 months later still going strong and very much in love together. Bliss and better than perfect in every way. Beautiful girls.

"
Phil
Two day's was enough for us both to be hooked
"

I have been on the site for about 6 months now. For the life of me I could never understand how someone could fall in love through email. Well now I know LOL. After hundreds of emails from various people and even a few Shady characters when you know you know. I read the profile couldn't believe it after the first email. I just couldn't stop talking to her. Finally we exchanged numbers started chatting on the phone and doing video chat. She didn't baca selanjutnya >> believe I was serious and I said oh you will believe me. 30 days I booked a ticket to go see her. I'm self-employed so I was able to stay 3 weeks but unfortunately I wasn't able to get in touch with her for about a week and a half. She gave me enough information to know around about what area she lived so I got a hotel between her job and her school hoping to bump into her. Talk about Taking Chances. Finally we connected and she was so surprised she couldn't believe it. Because of her busy schedule between school and work and the two kids she was only able to squeeze in two days for me. She told me I wish you would have let me know so I can make more time. Two day's was enough for us both to be hooked. All I can say at this point is we'll see where it goes. << runtuh

"
Lamont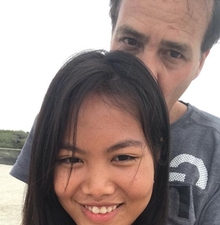 Thanks I found my partner
"

Thanks I found my partner and looking forward to our journey together.

"
Widia apriliani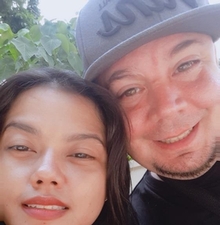 Thank u Asiandating.com. I found my love here
"

Thank u Asiandating.com. I found my love here... we are in serious relationship and hope we marry soon... God Bless You All Tian and Titi

"
Smile 😊