Featured Success Stories
James
"Thank you AsianDating!"
I met my beautiful girlfriend adoracion here. We are very much in love..this is brilliant dating site...thanx a.d..
John
"Thank you AsianDating!"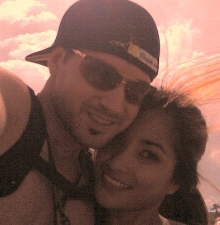 I found someone. I've fallen in love with from this site. I went to meet her in the Philippines and she was everything she seemed here and was everything I was hoping she'd be.
Jonathan
"Thank you AsianDating!"
Thanks to AsianDating. I found the woman I want to marry. We met in August of last year and decided to meet on Valentines day this year. We had great chemistry. I proposed to her soon after and we're looking to get married later this year. We're both so happy we found each other here.
Hene
"Thank you AsianDating!"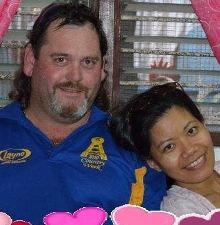 Thank you Asian Dating, I found my Sweet, Loving Caring Honey in this site! More power to all of you Guys! God bless!
Hazel
"Thank you AsianDating!"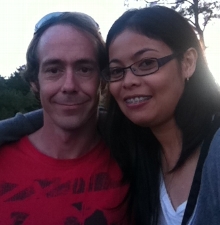 AsianDating is the best website..I have already found my match here,and i give thanks a lot to u guys..keep up the good work by improving more working on this site..God bless!
Cupid Media, the Cupid Media Logo and AsianDating are trademarks of Cupid Media Pty Ltd.