Featured Success Stories
Jeje
"Thank you AsianDating!"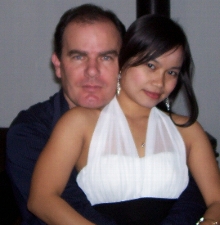 Thank you for the asiandating. I found my only one in my life and I am getting married soon. I really love my husband and i promise that i take good care of the rest of my life until the end.
Thanks.
Flordeliza
"Thank you AsianDating!"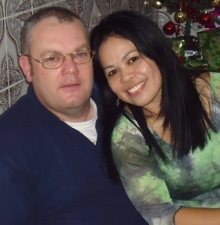 I had found someone on this site and we already get married last august 14,I was happy and thanks to this site to help us meet a good partner,,my husband from ireland ,and he come meet me and marry me again thanks
regards to all
flor
Shynne
"Thank you AsianDating!"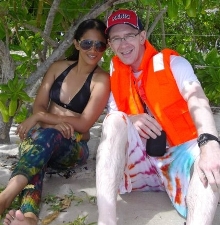 I would like to say thank you in AsianDating.com coz through this site I found my bf now...GOD BLESS....
Lairat
"Thank you AsianDating!"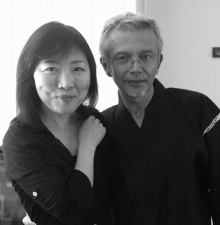 Nice website.
I like certified profiles. I found her because of you. It is great. You are doing a great job.
Thaks a lot.
Marie
"Thank you AsianDating!"
THANK YOU ASIANDATING I FOUND MY MAN HERE...
I meet my husband here last february 2012, his name Harry 54 yrs. old. We chat through skype & he called me everyday until he visit me in the Philippines last march 16, 2012. Our communication not too long only a month. He meet my family and he is having a good time for me while he is with me. When he get back to south africa he decided me to visit him so it happens last april 2012 so we decided to get married May 7, 2012 in the house of Rev. Andre Louwrence in the province of Murraysburg. Now, we are very happy living together in North west Bloemhof South Africa. Thank you so much asiandating for helping everyone to find their true love. I wish you all the best and keep up the good work.
Regards, Marie and Harry from North West South Africa
Cupid Media, the Cupid Media Logo and AsianDating are trademarks of Cupid Media Pty Ltd.