Suksess Historier
Erik
"Thank you AsianDating!"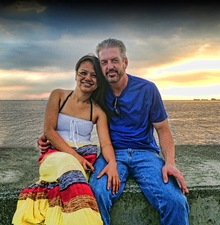 I met the love of my life Mylene here on this site. Thank you Asian Dating. Dreams do come true!!!
Kay
"Thank you AsianDating!"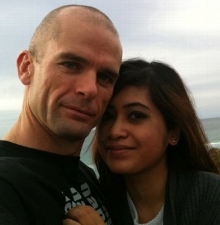 I had found my partner through this site and I'm very much grateful for it.
Thank you Asian Dating!
Indah
"Thank you AsianDating!"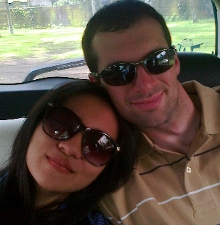 I found my partner here on this site and we talked for 3 months before meeting in person. I am really happy with him and think we will have a great future together. Thank you Asian dating for helping us find each other.
Pikulthong
"Thank you AsianDating!"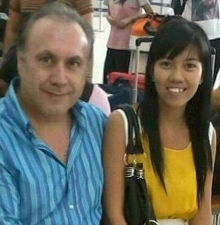 I have find good man from here.we are have relationship 8 month.we are so happy when see first time at Thailand.him come 2 time now.him very good man. Regard
Richard
"Thank you AsianDating!"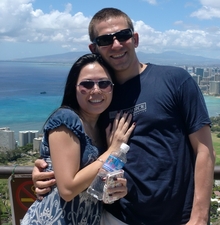 I had little to no faith in meeting someone online through a dating website, but I did meet some nice people here that I chat with. I had no interest in anyone I talked to, but late April that quickly changed. I saw a picture of a wonderful woman that appeared to be too good to be true, I read her profile and it really did seem to be too perfect. She lived in US and I live in Norway and I thought it would never be any hope - so I dismissed the idea. Instead of pressing "close", I pressed "favorite" by accident. Not wanting to bother her, I tried to click it away, but my destiny wanted it otherwise. She replied to me and we started talking through messages and mails. It became a daily routine that evolved rapidly into dreams. August 2012 I went across the planet to meet her in US, I feared she wouldn't be real as she appeared to me through skype/messages/etc, but it turns out it was everything I ever could dream about.
She now lives with me in Norway, and we are days away to go to her family in Indonesia to plan our wedding in Bali this summer. Our adventures have been amazing this far, and I cannot thank AD enough for helping destiny putting the two of us together.
Sincerely, Richard & Fiona
Cupid Media, Cupid Media Logoen og AsianDating er registrerte varemerker av Ecom Holdings Pty Ltd og brukes med tilatelse fra Cupid Media Pty Ltd.