素敵な出会いを見つけたメンバーからのサクセスストーリー
Kenneth
"Thank you AsianDating!"
I met Margie here on AsianDating in December 2012 and we clicked straight away. She is such a nice sweet girl and we are both looking for the same things out of a relationship ... To settle down an start a family. I traveled over to Manila and had a lovely holiday ... There was no awkwardness it just felt right for both of us. Margie is coming over to Ireland for the summer and we hope to start wedding plans at some stage. Thank you AsianDating. :)
Jenny
"Thank you AsianDating!"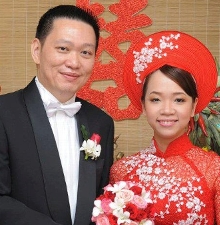 Hi Asian Dating team, I would like to send a special thanks to your site. Finally, I found Nicholas, my missing piece, my true love. Now I have a happily life with him. Thank you for making the miracle happened. Jenny
Giezel
"Thank you AsianDating!"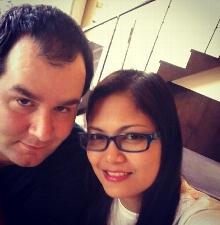 Thanks Asiandating. I found my boyfriend through this site now my fiance last December.
More power to you all. God bless.
Vic
"Thank you AsianDating!"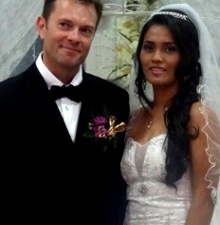 We Happily Married now!!! Thanks for this site we found love....
Pascal & Melvic
Ronny
"Thank you AsianDating!"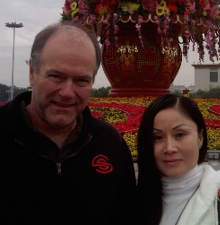 Thank You, After three trips to China in the past year it's true the third time was a charm. After emailing each other and lucky me my partner can speak english very good and we talked to each other every night for months before I booked a flight to Changchun. The next two weeks were the best. She met me at the irport and I knew at first site she was going to be the one. Now were waiting on the slow visa.
RKM, Seattle Washington
Cupid Media、Cupid Mediaのロゴ と AsianDating はCupid Media Pty Ltd のトレードマークです。