Storie di successo...
Jenny
"Thank you AsianDating!"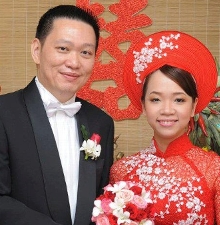 Hi Asian Dating team, I would like to send a special thanks to your site. Finally, I found Nicholas, my missing piece, my true love. Now I have a happily life with him. Thank you for making the miracle happened. Jenny
Giezel
"Thank you AsianDating!"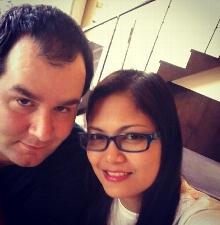 Thanks Asiandating. I found my boyfriend through this site now my fiance last December.
More power to you all. God bless.
Vic
"Thank you AsianDating!"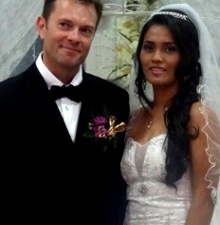 We Happily Married now!!! Thanks for this site we found love....
Pascal & Melvic
Ronny
"Thank you AsianDating!"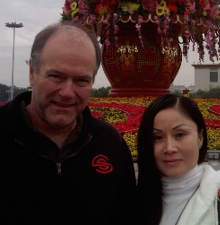 Thank You, After three trips to China in the past year it's true the third time was a charm. After emailing each other and lucky me my partner can speak english very good and we talked to each other every night for months before I booked a flight to Changchun. The next two weeks were the best. She met me at the irport and I knew at first site she was going to be the one. Now were waiting on the slow visa.
RKM, Seattle Washington
Steph 3519068
"Thank you AsianDating!"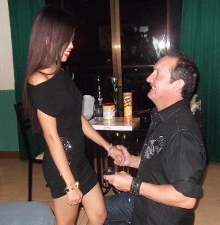 I am so thankful for this site because I met my future husband. And we really love each other:) Hope everyone can find their match also. God bless all.
Cupid Media, il logo Cupid Media e AsianDating sono marchi registrati di Cupid Media Pty Ltd.