Storie di successo...
Tesha
"Thank you AsianDating!"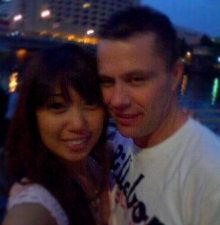 I already meet someone special on the site,,and now we both being together as relationship, thanks Asian dating...
Jonathan
"Thank you AsianDating!"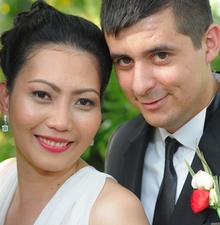 I found my wife through this site and it all started as a simple friendship in August of 2011. After talking for about six months we finally decided we should meet up in the Philippines on February 14th of 2012. Fast forward a year to Jan 10 2013 and we are now happily married. It wouldn't have happened had we not met through this site. thank you!
Kenneth
"Thank you AsianDating!"
I met Margie here on AsianDating in December 2012 and we clicked straight away. She is such a nice sweet girl and we are both looking for the same things out of a relationship ... To settle down an start a family. I traveled over to Manila and had a lovely holiday ... There was no awkwardness it just felt right for both of us. Margie is coming over to Ireland for the summer and we hope to start wedding plans at some stage. Thank you AsianDating. :)
Jenny
"Thank you AsianDating!"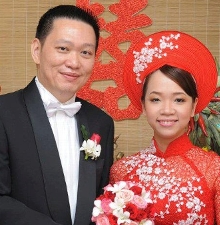 Hi Asian Dating team, I would like to send a special thanks to your site. Finally, I found Nicholas, my missing piece, my true love. Now I have a happily life with him. Thank you for making the miracle happened. Jenny
Giezel
"Thank you AsianDating!"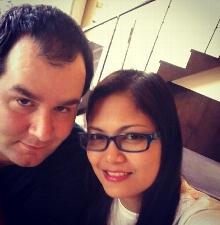 Thanks Asiandating. I found my boyfriend through this site now my fiance last December.
More power to you all. God bless.
Cupid Media, il logo Cupid Media e AsianDating sono marchi registrati di Cupid Media Pty Ltd.