Muutama Onnellinen Tarina
Luc 1188030
"Thank you AsianDating!"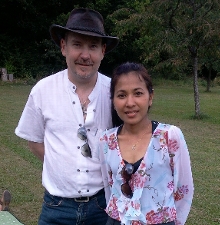 I found my partner Tima from Thailand here. We live together in Belgium for about 18 months now and we became a happy family as we are now since one year the proud parents of our beautiful daughter Goia. :)
Ariana
"Thank you AsianDating!"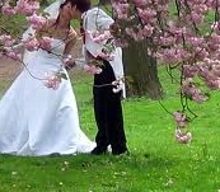 Thank you soo much for helping me find the one, i originally meet my fiancee in the past but reunited through this site. All dating sites are not always the best but with this one i found my future ,luck and love. I wish to all new members on here that they found the one they have been dreaming of like i did. Thanks For All.
Timothy
"Thank you AsianDating!"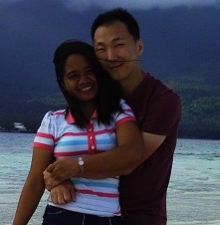 I join AsianDating for about a year. Although I didn't really try to search as much because I didn't really believe in online dating, I decided to try in 2012 and paid for a month membership. After finally trying and actually searching, I found my one and only true love. I wasn't even expecting anything. I met this Filipino and we started to talk in Jan. 1st. 2012. After talking as friends for four months, it started to get serious and finally decided to take the leap and visit her in her country. On October 26-Nov 5 , I traveled the 23 hour flight from New York to Butuan City, Philippines. It was the best time I ever had with her and her family. I knew then I had to marry her and have as my wife. I proposed to her on Nov 4th. We will be getting married in June 2013. I can't wait to be her husband. Thank you Asiandating. Because of your site, I found my Angel:)
Cynthia
"Thank you AsianDating!"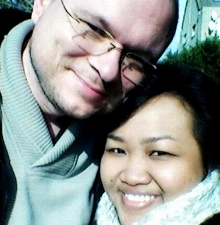 Hi AsianDating team, I just wanted to say thank you to your site, through here i finally found my someone special. We are now engaged and we will get married soon.Again thank you, keep up the good work and more power.
Cyn & Jan
Keith
"Thank you AsianDating!"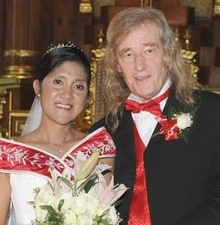 THANK YOU ASIAN DATING... i met my wife in this site last yr of Feb 2012, after 3 months of continues video chat at skype i visited her in the Philippines ( JUNE 2, 2011) AND met her family in BALAYAN BATANGAS, and last year i invited her to visit my place in England while waiting for our wedding in church ... i keep my promises which included engagement ring, trip to boracay...all the things she will dream of i did for her.. after the biggest wedding of the yr in her little village in San Piro... the biggest romance ever!!! and now were in the United Kingdom living every happily as husband and wife................to all you women of this site be honest from day one and you will fine someone of your dreams!
Cupid Media, Cupid Media -logo ja AsianDating ovat Ecom Holdings Pty Ltd:n rekisteröityjä tavaramerkkejä ja niitä käytetään Cupid Media Pty Ltd:n luvalla.