Muutama Onnellinen Tarina
Ronny
"Thank you AsianDating!"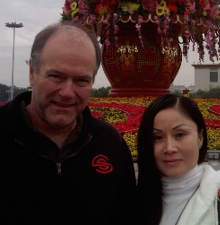 Thank You, After three trips to China in the past year it's true the third time was a charm. After emailing each other and lucky me my partner can speak english very good and we talked to each other every night for months before I booked a flight to Changchun. The next two weeks were the best. She met me at the irport and I knew at first site she was going to be the one. Now were waiting on the slow visa.
RKM, Seattle Washington
Steph 3519068
"Thank you AsianDating!"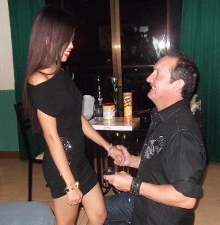 I am so thankful for this site because I met my future husband. And we really love each other:) Hope everyone can find their match also. God bless all.
Member 3420118
"Thank you AsianDating!"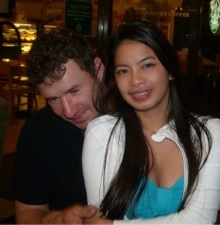 I would like to thank AsianDating for helping me find a wonderful lady I fell in love with. I wish good luck to all KAZIMIERZ.
Luc 1188030
"Thank you AsianDating!"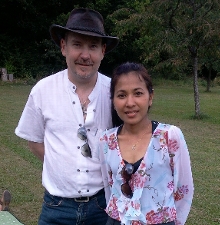 I found my partner Tima from Thailand here. We live together in Belgium for about 18 months now and we became a happy family as we are now since one year the proud parents of our beautiful daughter Goia. :)
Ariana
"Thank you AsianDating!"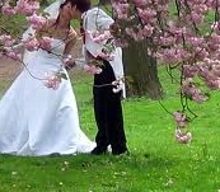 Thank you soo much for helping me find the one, i originally meet my fiancee in the past but reunited through this site. All dating sites are not always the best but with this one i found my future ,luck and love. I wish to all new members on here that they found the one they have been dreaming of like i did. Thanks For All.
Cupid Media, Cupid Media -logo ja AsianDating ovat Ecom Holdings Pty Ltd:n rekisteröityjä tavaramerkkejä ja niitä käytetään Cupid Media Pty Ltd:n luvalla.